Products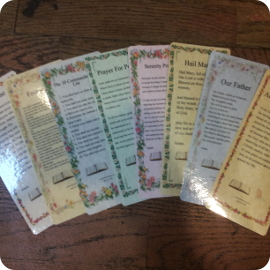 We are now producing high quality holy prayer cards,
click above to submit an inquiry, get samples, or place an order
(Include the details and quantity desired).
Click To Order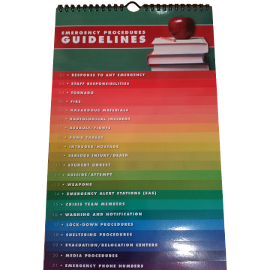 Our emergency procedure guide for educational settings! This laminated guide allows for quick reference and should be kept in every classroom, cafeteria, gym, and main office.Read More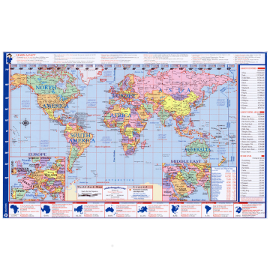 With over 2 million sold, Learn-A-Map is the number one geography desk map on the market. Our maps are used in schools, homes, and businesses across the nation.More Info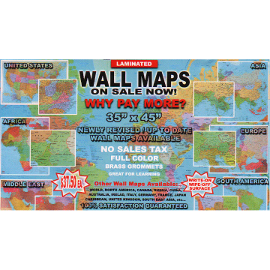 All of our wall maps include the following:
-Legend with capitols, area, & population.
-Bronze hanging eyelets
-10mm Heavy-duty matte finish lamination. Click to order!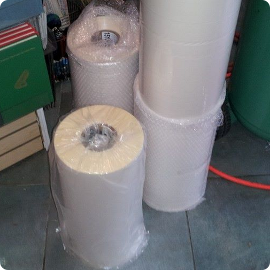 We carry all sizes and qualities of lamination film, click to send an order request. (Include the MM and roll width/length you need).
Click To Order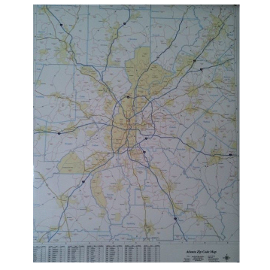 We have recently acquired license to produce custom zip code maps of any area you need.
Click to order!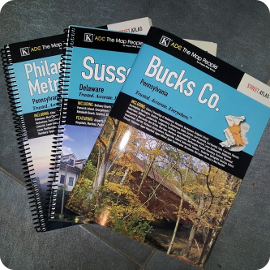 As an authorized ADC dealer, we carry a full line of street atlases,
click above to find the right one for you.
Click To Order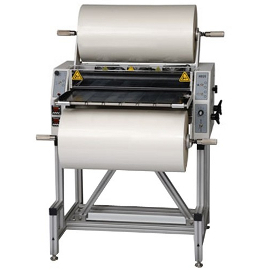 We specialize in high quality used lamination machines, feeders, and cutters. Click below to see our current eBay listings. Equipment For Sale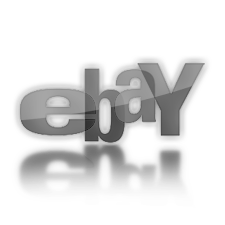 Click to see all the other things we're currently selling, products range from fax modems to fine art. Swing by and check it out! Other Items